May 3, 2019
In today's episode of Backpacker Radio, presented by The Trek, Badger is joined by Jon Schwarze, aka Airborne. Despite this being his first thru-hike, last year Airborne became just the fifth person to yo-yo the Pacific Crest Trail (which is to thru-hike the same trail in both directions in less than one year). We go balls deep on everything that went into this trek, including the differences between his NOBO and SOBO hike, his gear, his bizarre and demanding diet, what it was like meeting Scott Williamson, and how his background (despite having limited backpacking experience) played a major role in his success. We also get into some Trek Propaganda, two lies and a truth, a mailbag, and more.
Subjects discussed in the episode include:
Airborne Interview
Have any praise, questions, praise, comments, praise or praise for Backpacker Radio? Reach out to podcast@thetrek.co.
Subscribe to this podcast on iTunes (and please leave us a review)! Download this podcast. Find us on Stitcher and Google Play.
A super big thank you to our Chuck Norris Award winner(s) from Patreon: Michael W Hinkley, S11N, Sawyer Products, and Travis Smith
A big thank you to our Cinnamon Connection Champions from Patreon: Gregory Gardner and Peter Leven
Follow Airborne, The Trek, Chaunce, Badger, and Trail Correspondents on Instagram.
Follow The Trek and Chaunce on YouTube.
Follow The Trek, Backpacker Radio, and Chaunce on Facebook.
Follow The Trek on Twitter and sign up for our newsletter.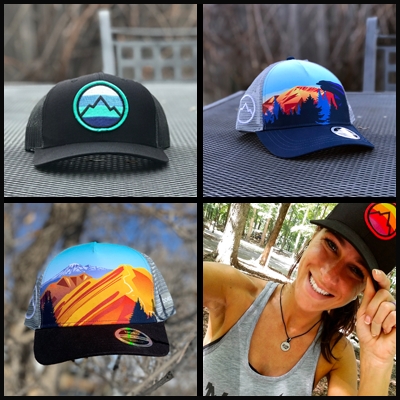 Intro music via.