Jun 19, 2019
Jim Kern is a name you ought to you know. He's the founder of the Florida Trail Association, co-founder of the American Hiking Society, founder of Big City Mountaineers, founder of Hiking Trails for America, author, and passionate outdoorsman. He gives us his best pitch on why someone should hike the Florida Trail, how his organization has been getting at risk youth into the backcountry for three decades, how he's fighting to guarantee a continuous footpath on our national scenic trails for posterity- and how you can help. We also catch up with Pox Holiday of the Pox and Puss Podcast to talk about the future of their show, emergency brown in the whites, and Baltimore Jack stories.
Subjects discussed in the episode include:
JIM KERN
Sign the petition
POX HOLIDAY

Baltimore Jack at The Doyle
Have any praise, questions, praise, comments, praise or praise for Backpacker Radio? Reach out to podcast@thetrek.co.
Subscribe to this podcast on iTunes (and please leave us a review)! Download this podcast. Find us on Stitcher and Google Play.
A super big thank you to our Chuck Norris Award winner(s) from Patreon: Michael W Hinkley, S11N, Todd Cartner, Sawyer Products, and Travis Smith
A big thank you to our Cinnamon Connection Champions from Patreon: Gregory Gardner and Peter Leven
Follow Pox Holiday, The Trek, Chaunce, Badger, and Trail Correspondents on Instagram.
Follow The Trek and Chaunce on YouTube.
Follow Backpacker Radio, and Chaunce on Facebook.
Follow The Trek on Twitter and sign up for our newsletter.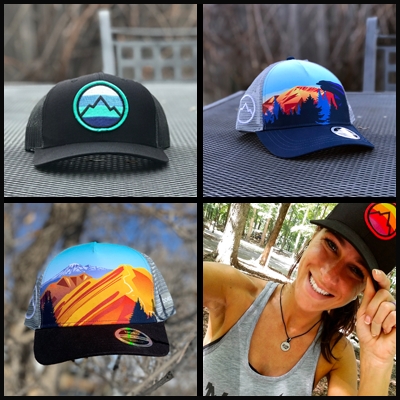 Intro music via.