Jul 11, 2019
In today's episode of Backpacker Radio, I am joined by recent Western States 100 winner, Clare Gallagher. Not only is Clare a world-class ultra runner, she's also a very vocal and passionate environmental activist, Princeton graduate, Patagonia athlete, and all around powerhouse. She shares how she was able to pull off the most important victory in her young ultra running career, the two weeks she spent hanging out with Tommy Caldwell in the arctic leading up the race, all the while doing everything she can to save the world. Literally. I touch briefly on my hike of the Oregon Coast Trail, we have a trail propaganda featuring how to thru-hike as a petite woman, and much more.
Subjects discussed in the episode include:
Have any praise, questions, praise, comments, praise or praise for Backpacker Radio? Reach out to podcast@thetrek.co.
Subscribe to this podcast on iTunes (and please leave us a review)! Download this podcast. Find us on Stitcher and Google Play.
A super big thank you to our Chuck Norris Award winner(s) from Patreon: Michael W Hinkley, S11N, Todd Cartner, Sawyer Products, and Travis Smith
A big thank you to our Cinnamon Connection Champions from Patreon: Gregory Gardner and Peter Leven
Follow The Trek, Chaunce, Badger, and Trail Correspondents on Instagram.
Follow The Trek and Chaunce on YouTube.
Follow Backpacker Radio, and Chaunce on Facebook.
Follow The Trek on Twitter and sign up for our newsletter.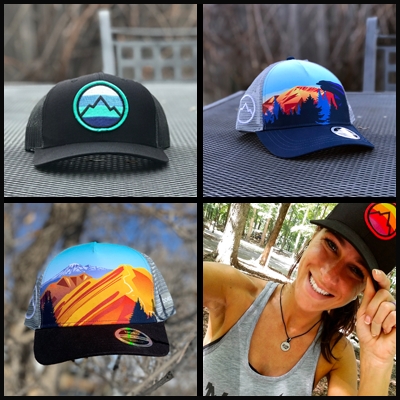 Intro music via. Featured image taken by Austin Siadak.