Jul 23, 2019
Today we are joined by Clay Bonnyman Evans, aka Pony, who's an author, long time Trek Writer, AT and Colorado Trail thru-hiker, and someone with a deep passion for the trail and its culture. We touch on a wide array of subjects in this episode, including some controversial topics such as the Twelve Tribes and Yellow Deli, Inchworm's tragic death on the AT, bringing a gun on a thru-hike, YouTube scam artists, how privilege pertains to thru-hiking, barfing on poo and way more. Clay is a ball of energy. This episode will likely stir up some fun debate.
Subjects discussed in the episode include:
Have any praise, questions, praise, comments, praise or praise for Backpacker Radio? Reach out to podcast@thetrek.co.
Subscribe to this podcast on iTunes (and please leave us a review)! Find us on Stitcher and Google Play.
A super big thank you to our Chuck Norris Award winner(s) from Patreon: Michael W Hinkley, S11N, Todd Cartner, Sawyer Products, and Travis Smith
A big thank you to our Cinnamon Connection Champions from Patreon: Gregory Gardner and Peter Leven
Follow Clare, The Trek, Chaunce, Badger, and Trail Correspondents on Instagram.
Follow The Trek and Chaunce on YouTube.
Follow Backpacker Radio, and Chaunce on Facebook.
Follow The Trek on Twitter and sign up for our newsletter.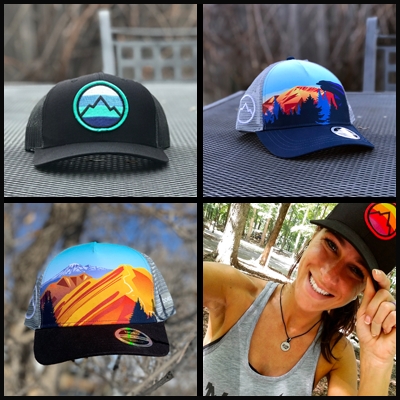 Intro music via.